Our Services

Packaging solution
OnduCorr Packaging offers a wide range of corrugated cardboard packaging solutions. Our production capacities allow us to position as a one stop shop partner for our customers and business partners due to the size of our facilities and the diversity of our processing equipment.
For all sectors of activity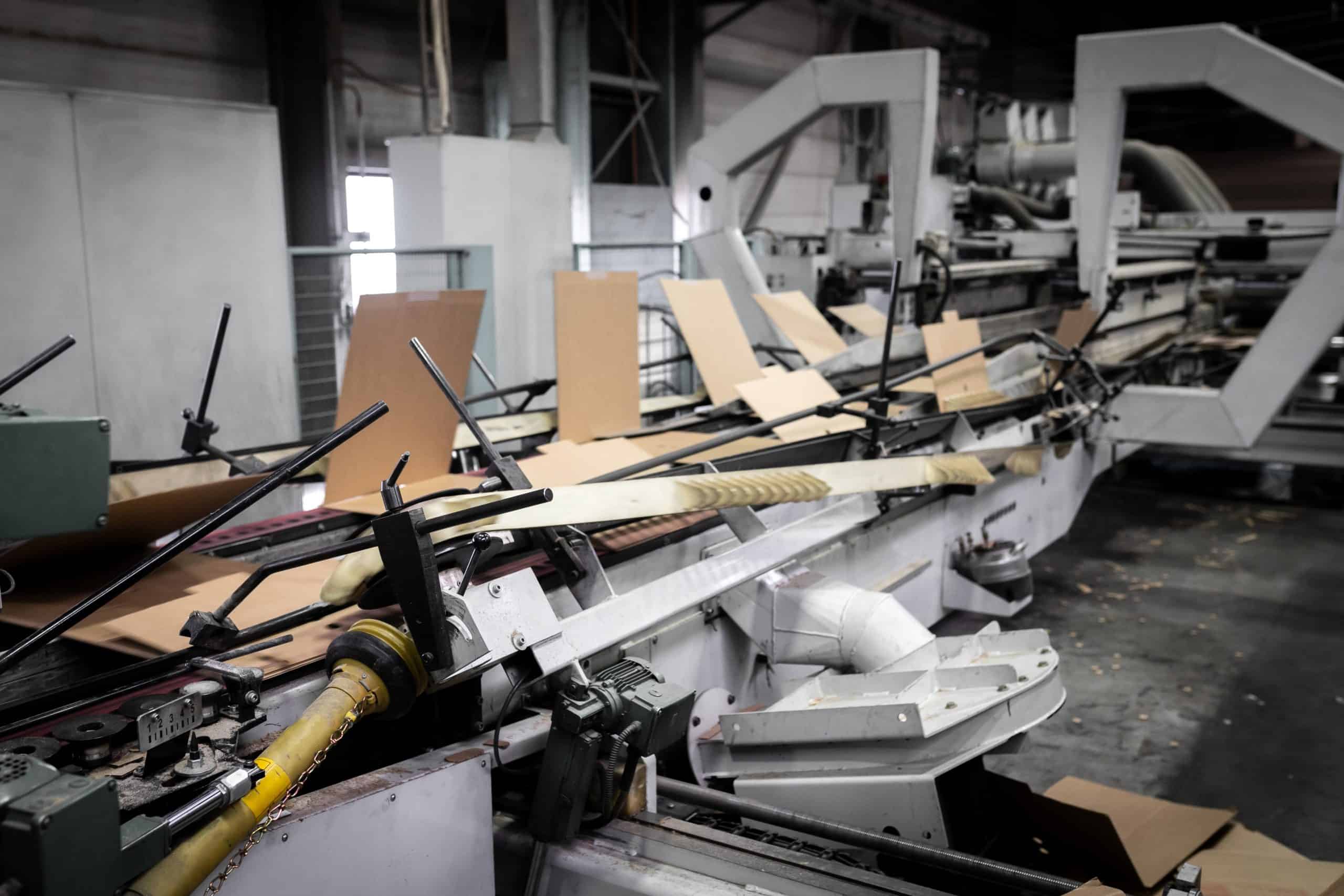 Our expertise and the solid trust of our clients have enabled us to carry out many projects in different sectors of activity. Ranging from triple-wall flutes to laminated boxes to packaging solutions for the food and furniture industries.
Our team is adequately equipped to provide you a game plan that meets your needs while respecting the expected quality standards, on time, and at a competitive price.
Your custom packaging
Contact us today to find out how we can help you meet your packaging needs with our full range of turnkey services.
Request a quote